THE BENEFITS OF HOME OWNERSHIP
I was sharing a meal with a Millenial not to long ago and they told me they had saved up enough money to buy a condo. I got excited, I thought he was going to ask me if I could help him purchase his first home.
He went on to to explain that it was between buying a condo or his dream car. No worries, he is going to choose a condo over a car… right?
He then explained that he had just purchased his dream car. The choice was made. The car had already won.
This left me perplexed. Is the American Dream of owning a home, dying?
Good News. According to the NAR report referenced above this is an isolated case and not the norm. But I thought I would share some benefits of home ownership, none the less.
6 REASONS WHY YOU SHOULD BUY A HOME THIS YEAR
1. HAPPINESS
The feeling of owning your own home is unmatched.  You can fix it up, make it your own, paint it, get a dog or three, plant a tree or take one down if you want.  Doesn't that sound exciting. Another element of happiness is the lifestyle, and environment to which so many are now considering homes for sale Bozeman, mt.
2. APPRECIATION
Home values have a well documented trend of going up over time. This increase becomes equity you can benefit from when you refinance or sell.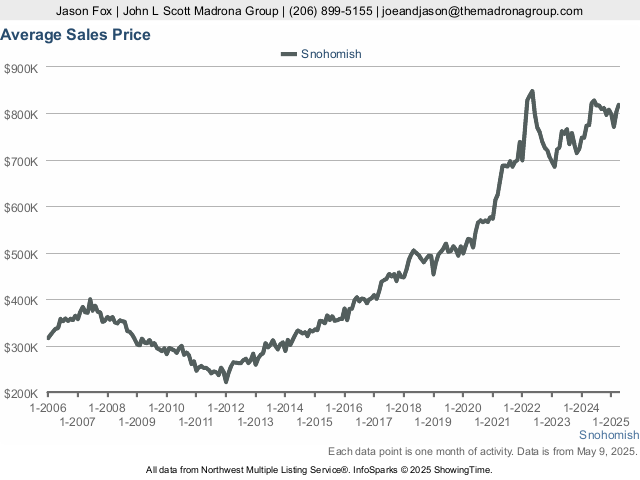 3. EQUITY
Renting has often been compared to paying 100% interest, but when you own a home and a mortgage is in place, a portion of your payment goes toward the principle balance on your loan. This builds your equity and acts a savings account.
4. TAX SAVINGS
The government rewards home owners by providing excellent tax incentives. The interest paid on your mortgage and other home-related expenses can generally be deducted from your income.
In 2017, the Tax Cuts and Jobs Act (TCJA) was signed into law, and with it many changes to the types of deductions homeowners can take advantage of.
Homeowners can still benefit from the mortgage interest deduction, although it is now capped and homeowners get to enjoy the exemptions to the capital gains tax when they sell their primary residence.
(be sure to speak to your accountant and/or a 1031 exchange attorney before making any final decisions)
5. ROOTS
People who own rather than rent stay in their homes 4 times longer. This provides an opportunity to get to know your neighbors and connect with your local community.
6. EDUCATION
Research shows that children of home owners earn higher test scores and graduate at a higher percentage than those of renters.
How to find first-time home buyer loans
Most, if not all, major mortgage lenders offer first-time home buyer loan programs. However, if you're looking to snag a loan tied to assistance provided by a local or state housing agency, you'll need to use an agency-authorized lender.